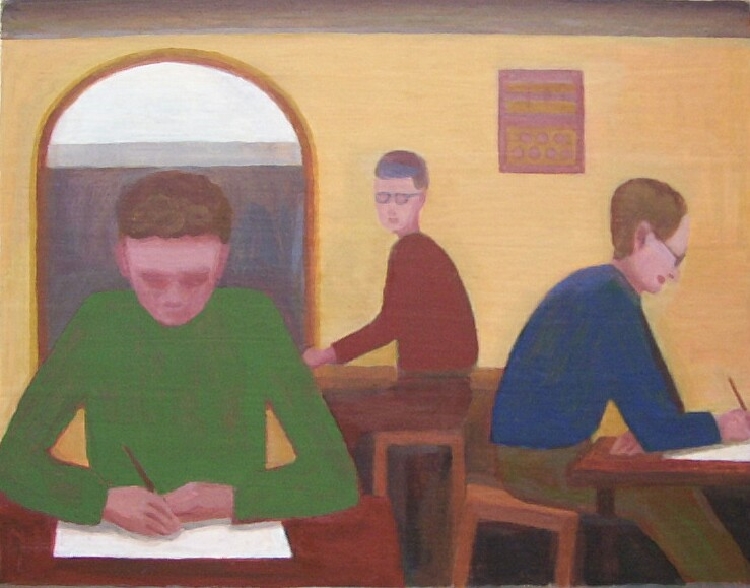 This is the centre for promoting Stuckist Art in Wales. It is one of several International Stuckist Centres. Stuckists are in favour of creating conceptual art through the medium of figurative painting.
Billy Childish and Vincent Van Gogh
Some inspiring views atributed to Billy Childish, whose hero was Vincent Van Gogh.
See Here
.
Exhibition by Aida Garton at Swansea Grand Theatre
11 Feb - 2 March 2019.
See poster here
.
MOSTYN Open 20
8th July - 5th November 2017, Vaughan Street, Llandudno.
Stuckist artist John Bourne took part with artists from Belgium, Holland, Germany, Portugal, Italy, Switzerland, China, Australia, USA and UK.
See Here
.
Stuckist Exhibition in New York State
The period of the exhibition was: 22nd September - 29th October 2017.
Exhibition at the Quintus Gallery, Watkins Glen, NY. Includes work by Stuckist artist John Bourne.
Visit Quintus gallery, N.Y.
.
Photographs by Jonathan Meyer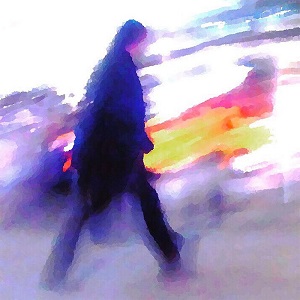 Expressive work by New York photographer Jonathan Meyer. By means of creative camera work and processing, the essential nature of the chosen subject is brought out. Some of the works verge on drawing and painting. See
here
.
Who Says That's Art?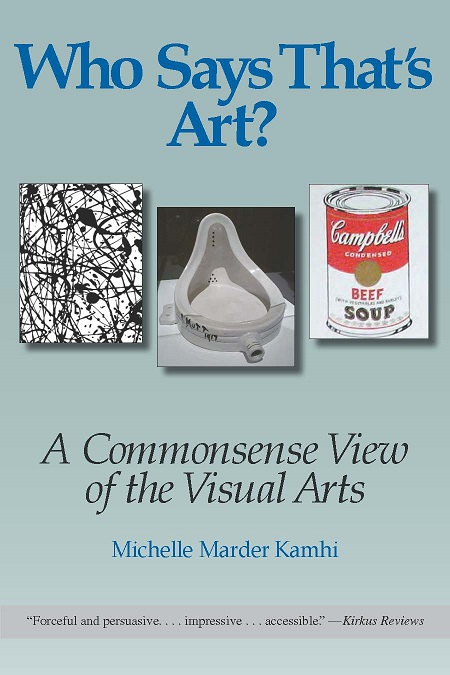 Our review of this important book. See
here
.
Mold Contemporary Art Fair 2015
Nine artists exhibited. See
here
.
Wrexham Arts and Crafts Collective Summer Exhibition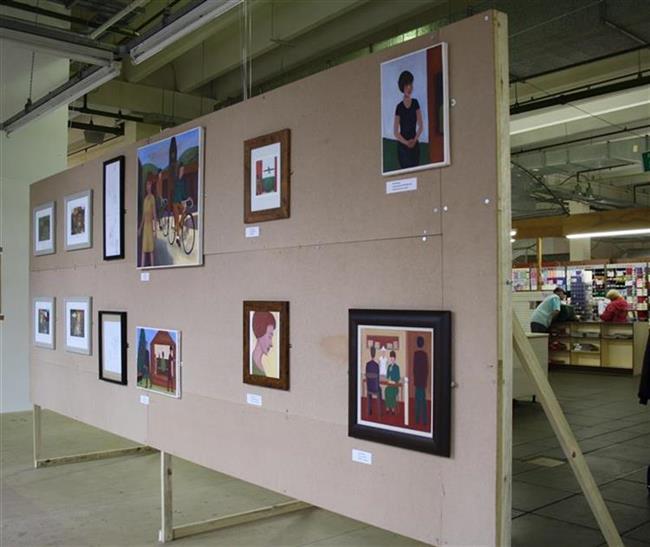 The first exhibition of a new artists' collective, featuring work by artists working outside the conventional mainstream of art. See
here
.
New work by Charles Thomson
Remarkable paintings by co-founder of the Stuckists Charles Thomson. See
here
.