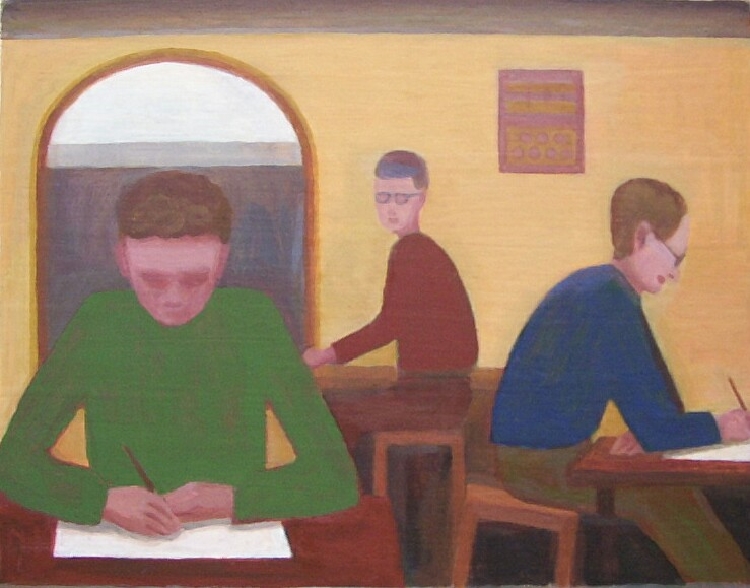 "Postgraduates" by John Bourne
This is the centre for promoting Stuckist Art in Wales. It is one of several International Stuckist Centres. Stuckists are in favour of creating conceptual art through the medium of figurative painting.
Billy Childish and Vincent Van Gogh
Some inspiring views atributed to Billy Childish, whose hero was Vincent Van Gogh.
See Here.